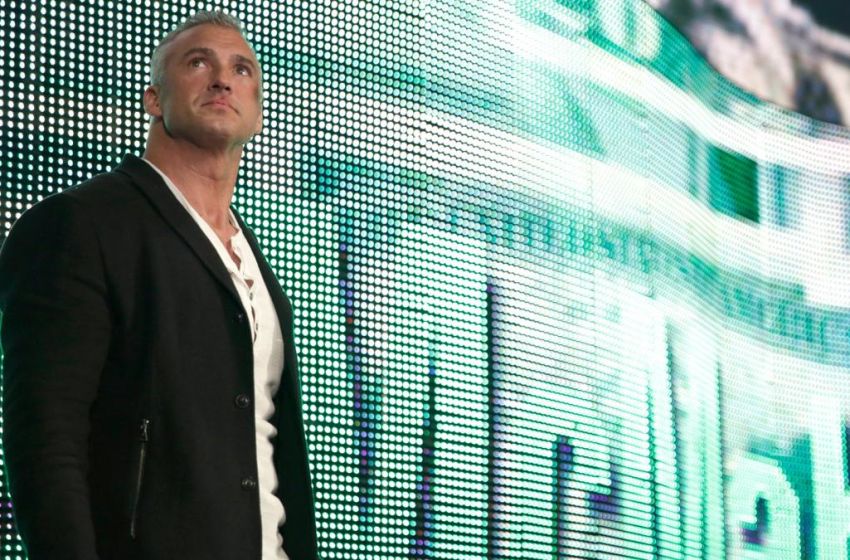 dailyddt.com
Seems this past WrestleMania signaled an era where things have changed in both gradual and abrupt manners.
Well, the main event had the most predictable and boring finish we had ever seen. In the other end, we also saw Shane McMahon eventually taking over the Authority's helm thanks to the rallying crowd behind him against Vince McMahon.
All that despite losing to The Undertaker, the a-must stipulation to do so.
Now, how on earth did the creative simply put the entire son-vs-father-with-Taker story simply laid down -- not to waste -- but to oblivion? It's like they didn't make him prolong the agony for a bit or give the young guy a run for his money to do so.
Say, does it appears like Vince is now -- and really -- listening to his audience? Maybe. Must be a good job, right there.
Nevertheless, they seemed to make it up for the needed absence (err, leave) of Stephanie and Hunter. Hey, give these two a much-needed one. We've been pissed off on them for too long, the couple need a honeymoon-like timeout.
Besides, the Authority era, has been dragging for too long simply because John Cena sucks and was left at sick bay, Daniel Bryan has been very effective yet over-utilized, prompting to his retirement, and the writers have been the subjects of ire. And what's not to blame when the delivered goods weren't delivering the way it should be?
That includes Roman Reigns right there. Heck, since time immemorial he need to expand and expound his in-ring skills. Looks like his athleticism got the worst of his few-paged vocab. He was supposed to be a one-liner character who likes to whoop ass than talk trash.
Going back to Shane, I actually admire his babyface Authority figure, just the same way as how Stephanie, Triple H and even Vincent Kennedy McMahon were faring well in their respective suits as the heel Authority figures. In fact, this Money-maker may not been speaking on high tone, but the way he presented himself -- as similar to UFC's Dana White -- and speaking some hippy language? Fuck, man.
If there's a fantasy booking in my mind right now, it's this: Let Shane be at helm until the rest of WWE returns from Europe, and upon returning, let Steph/HHH do a clash with Shane til Survivor Series.
But another thing is the couple returns by SummerSlam, and hitting double turns in the process.
And let everything culminate at Survivor Series, plus a potential plot twist: Taker appears to have unfinished business with the guy, but either these things may happen: first, Cena appears to the rescue of Shane, setting their pre-WrestleMania hype in the process; second, Mean Mark turns on Vince -- attacks him; and third, a Taker face turn, Triple H confronts him, but Shane decides to side with his family.
But fuck it, we could only wish any of these would really happen at all.
In our wildest dreams. 'Cause you know what? It's gonna be a family affair again by WWE Payback on Sunday, May 1st!
Author: slickmaster | (c) 2016 september twenty-eight productions